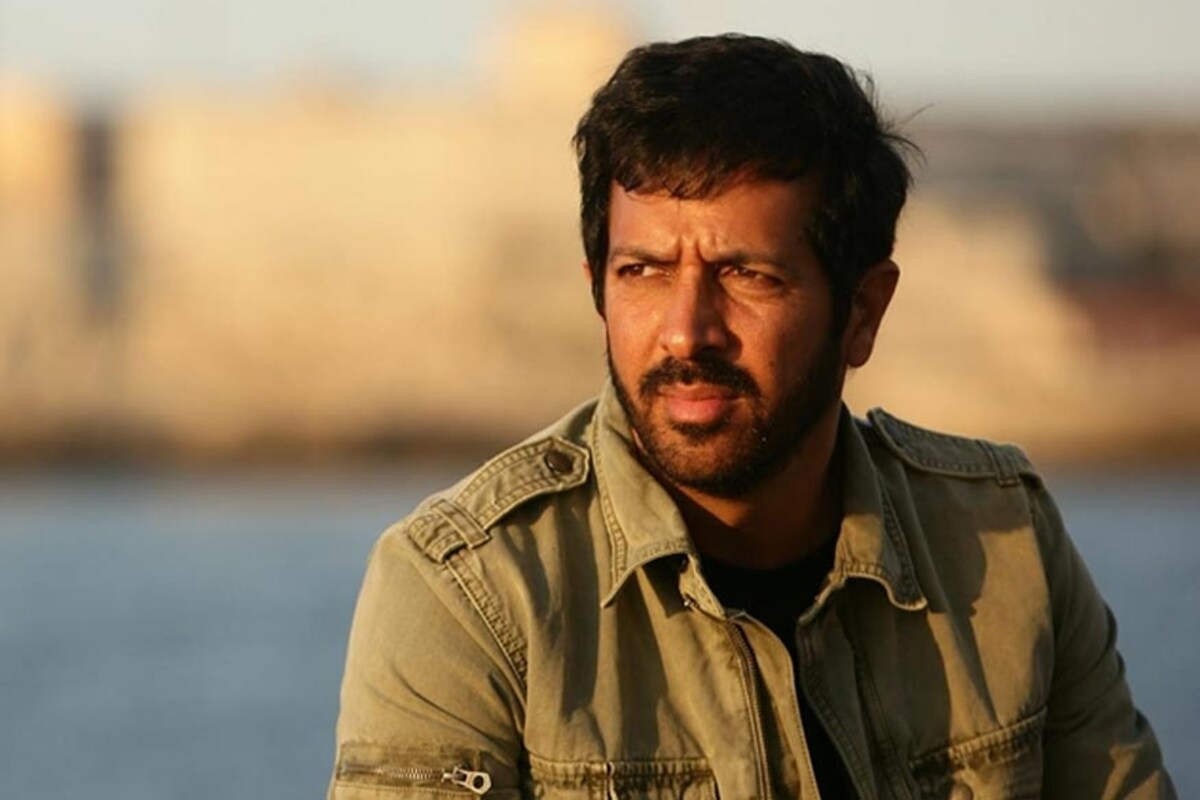 Mughals were original nation-builders: Kabir Khan criticises their demonisation in Bollywood
New Delhi: "I think they [Mughals] were the original nation-builders, and to write them off and say they massacred people… But what are you basing it on? Please point out the historical evidence," well-known Bollywood filmmaker Kabir Khan said.
Khan believes the demonisation of Mughal rulers in Hindi cinema is wrong as such narratives are not supported by historical facts. He says they are being force-fit into preconceived notions.
"What really makes me upset is that it's being done just to go with the popular narrative. I can understand when a filmmaker has researched something and a filmmaker wants to make a point… Of course, there can be different viewpoints," he added.
Stating that he finds bad politics of a film upsetting, Kabir went on to add, "I can forgive bad writing, shoddy camera work, you know, sloppy editing, but I can never forgive bad politics because mainstream media films are a very powerful platform and they can really influence a lot of people."
New Delhi: "Ik denk dat zij [de Mughals] de oorspronkelijke natie-bouwers waren, en om ze af te schrijven en te zeggen dat ze mensen hebben afgeslacht… Maar waar baseer je dat op? Wijs me alsjeblieft op het historische bewijs," zei de bekende Bollywood filmmaker Kabir Khan.
Khan is van mening dat de demonisering van de Mughal heersers in de Hindi cinema verkeerd is, omdat dergelijke verhalen niet worden ondersteund door historische feiten. Hij zegt dat ze worden geforceerd in vooropgezette noties.
"Wat me echt van streek maakt is dat het alleen maar wordt gedaan om mee te gaan in het populaire verhaal. Ik kan het begrijpen als een filmmaker iets heeft onderzocht en een punt wil maken… Natuurlijk kunnen er verschillende standpunten zijn," voegde hij eraan toe.
Kabir verklaarde dat hij slechte politiek in een film verontrustend vindt en voegde eraan toe: "Ik kan slecht schrijfwerk, slordig camerawerk en slordige montage vergeven, maar ik kan nooit slechte politiek vergeven, omdat mainstream media films een zeer krachtig platform zijn en ze kunnen echt veel mensen beïnvloeden."